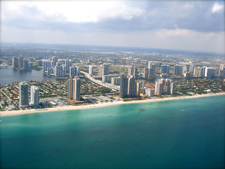 Nutritional Alliance was founded in 2000 and is considered one of the premier brokerage firms in the United States.
We are honored to work with every major retailer and medical product distributor in North America, including Walmart, Walgreens, CVS, Cardinal Health and McKesson. We believe these relationships reflect our years of service and commitment to supporting our clients' brands and also our dedication to honest and ethical business practices.
Our experience within the food, drug and mass retail environment is second to none. We pride ourselves on our understanding of the consumer and how they make buying decisions. This understanding, combined with our team of marketing and sales professionals, allows us to assist our clients with successfully building global distribution channels.
We invite you to contact us to learn more about Nutritional Alliance and how we can help your company achieve its sales and distribution goals.